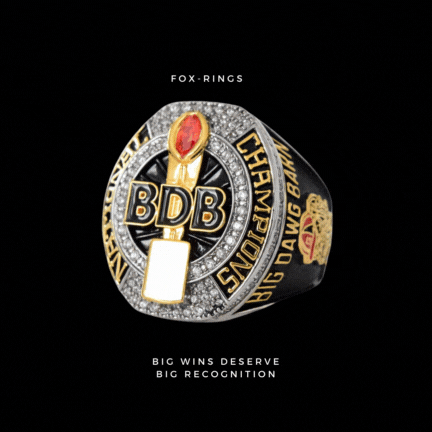 Custom Rings Design
Rings are physical manifestation of your greatest achievements. Our PROCESS begins with your story, your vision, and your satisfaction.
We provide customer full flexibility in designing theirs ring from scratch. Need inspiration? Our PAST PROJECTS can serve you as a guide to get started and our design experts will help you draft it.
Transparency is our #1 priority. That is why we always keep our PRICES clearly posted and always stay competitive.
LEARN MORE