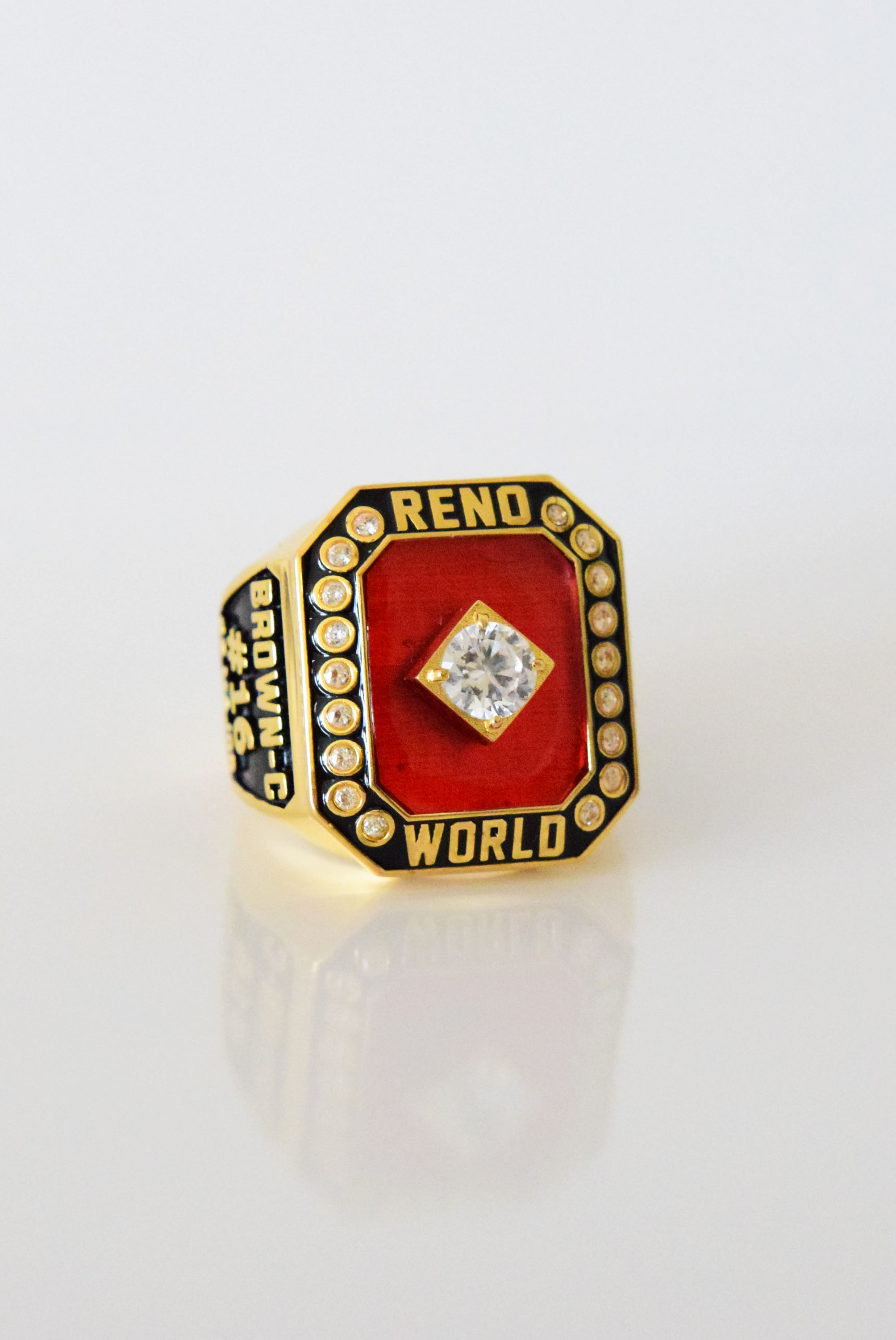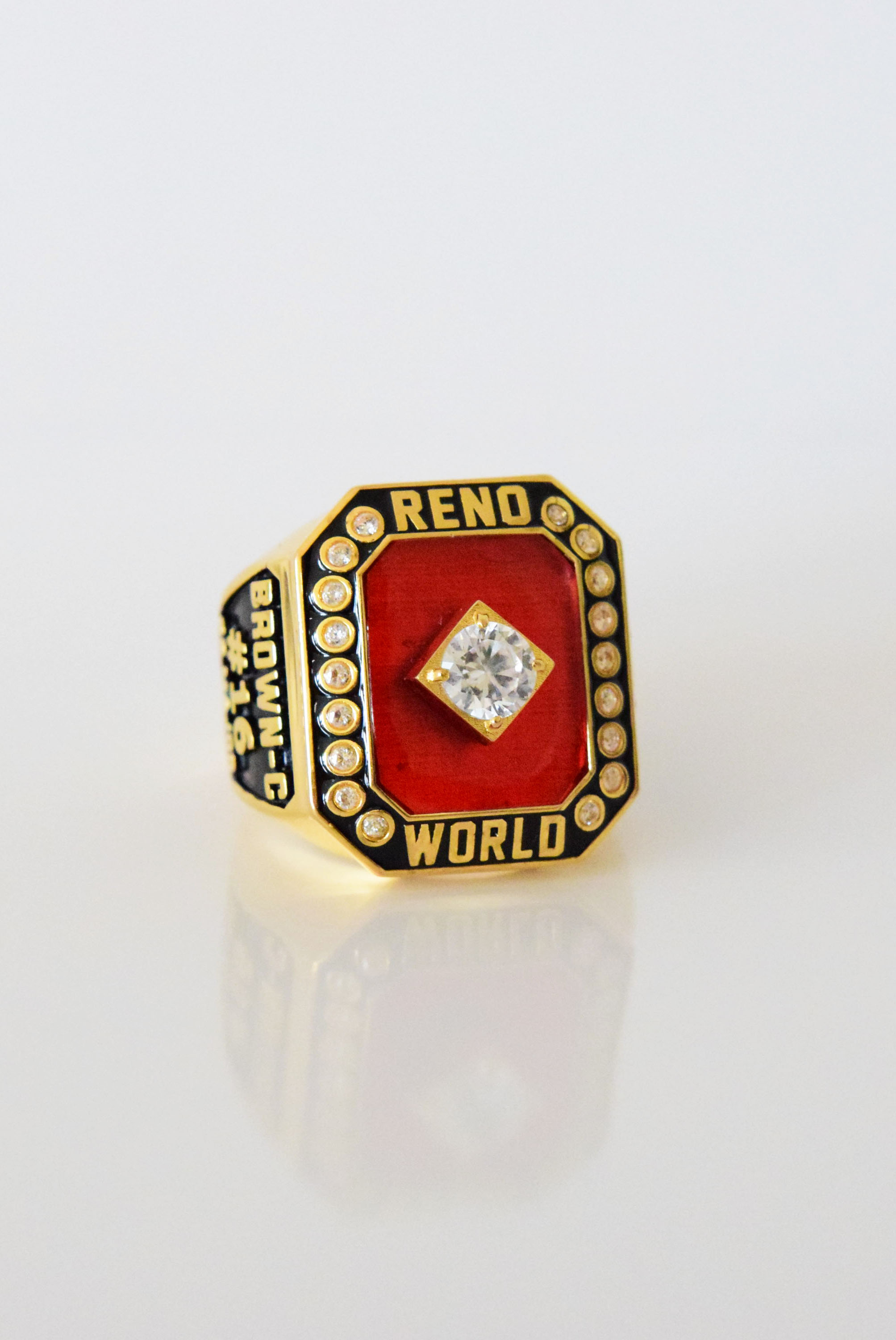 ❝ Great tube set look. Love the ring.❞
⸻ Thomas Brown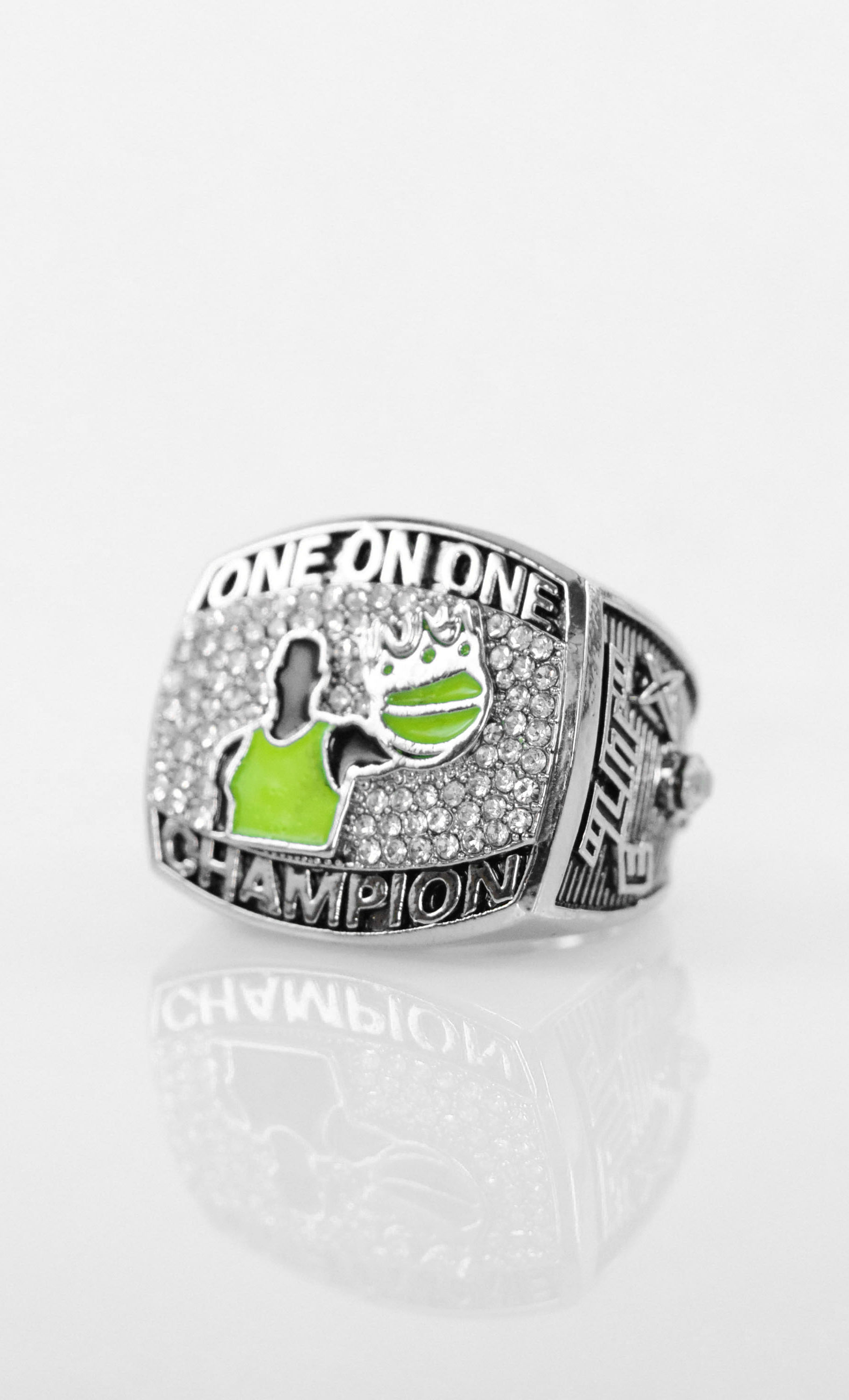 ❝ Howdy! Every thing is postponed for now due to COVID! I love the ring I'm gonna order as soon as everything picks back up. ❞
⸻ Reginald Davis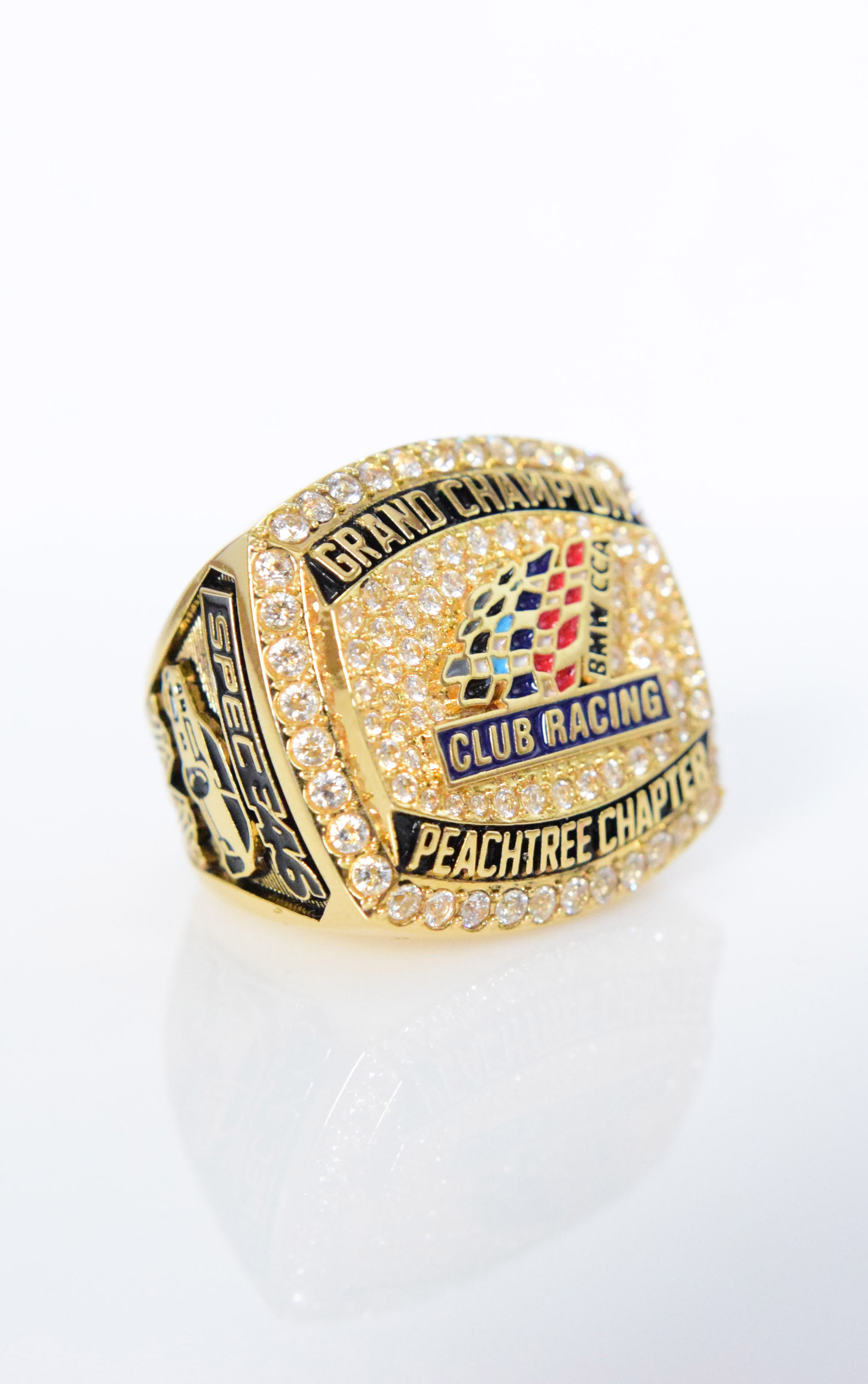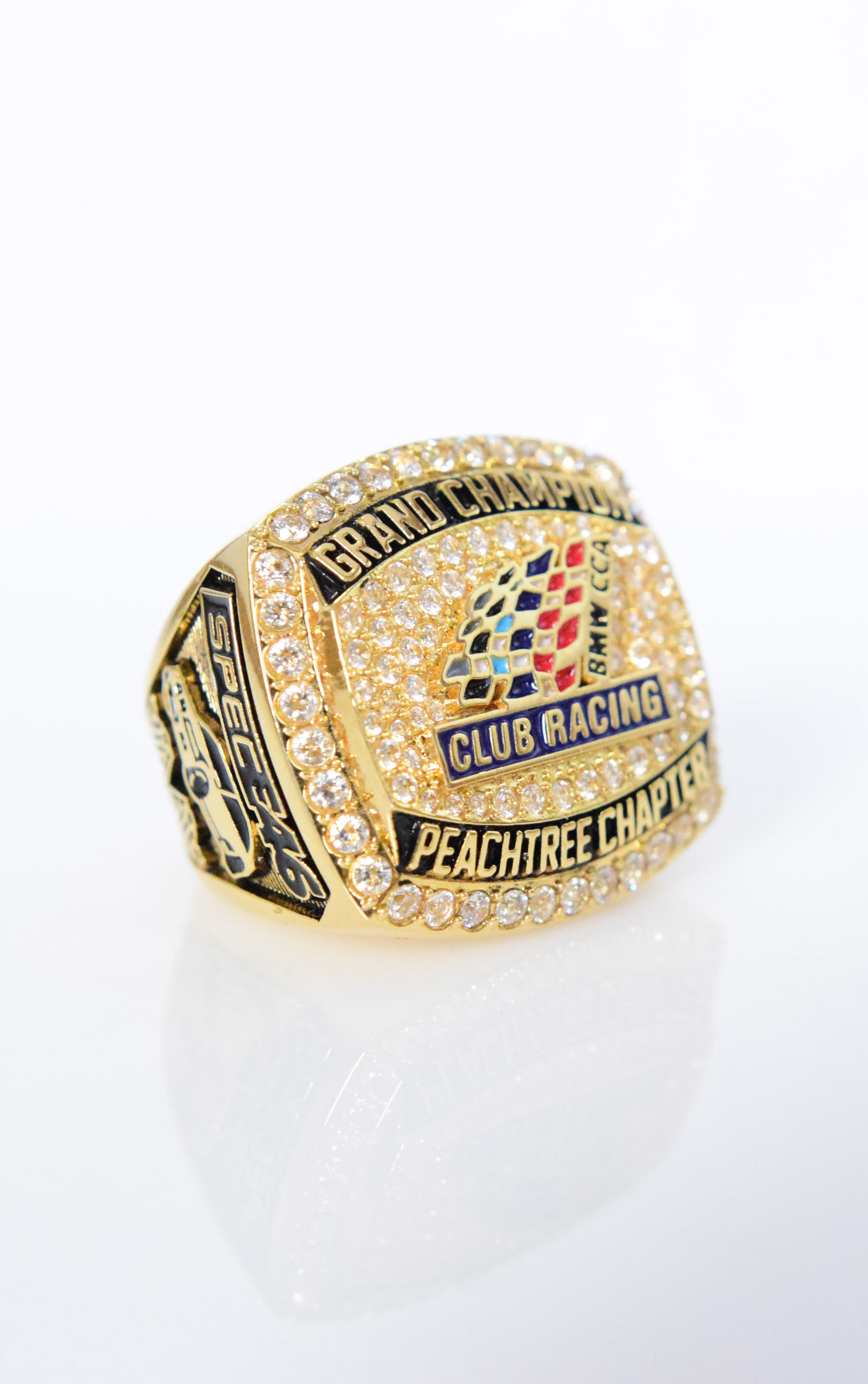 ❝ You guys did an amazing job and I thank you for that. This is the exact size I needed and would like to immediately order another one. ❞
⸻ David Knight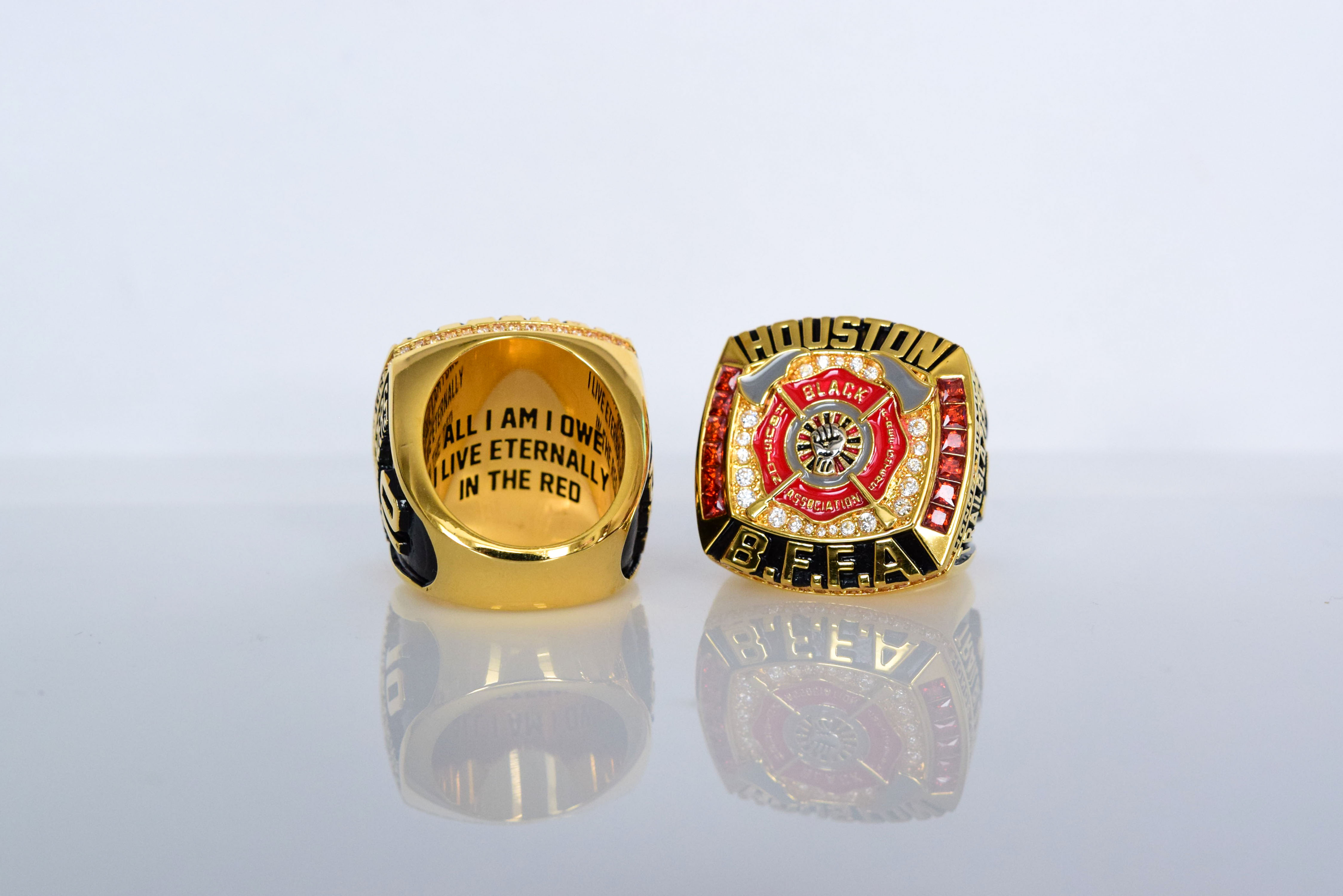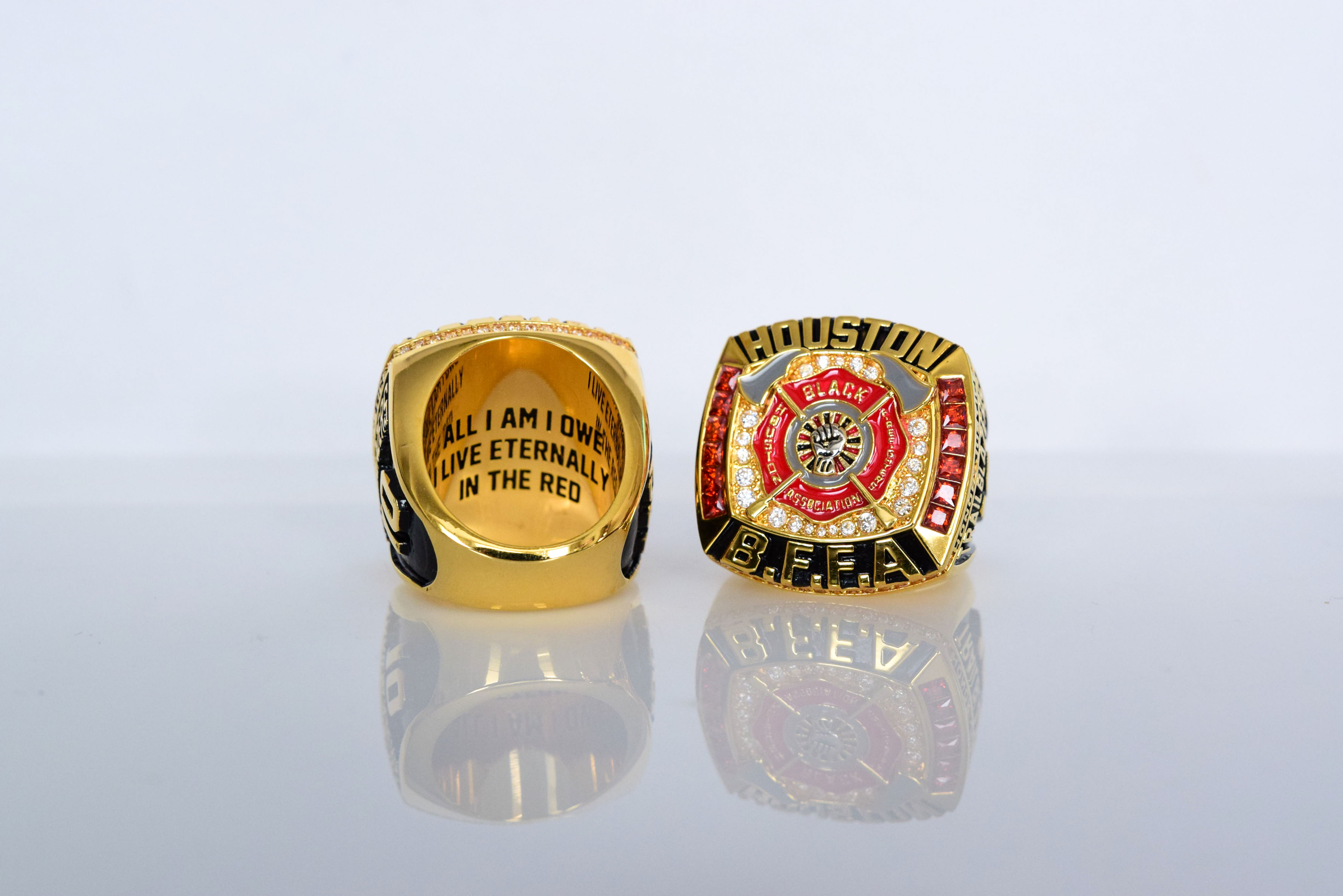 Military/Firefighters
❝ They look great! Thanks so much, will look forward to receiving them and future projects with Fox Rings.❞
⸻ Joe Robinson
SEE MORE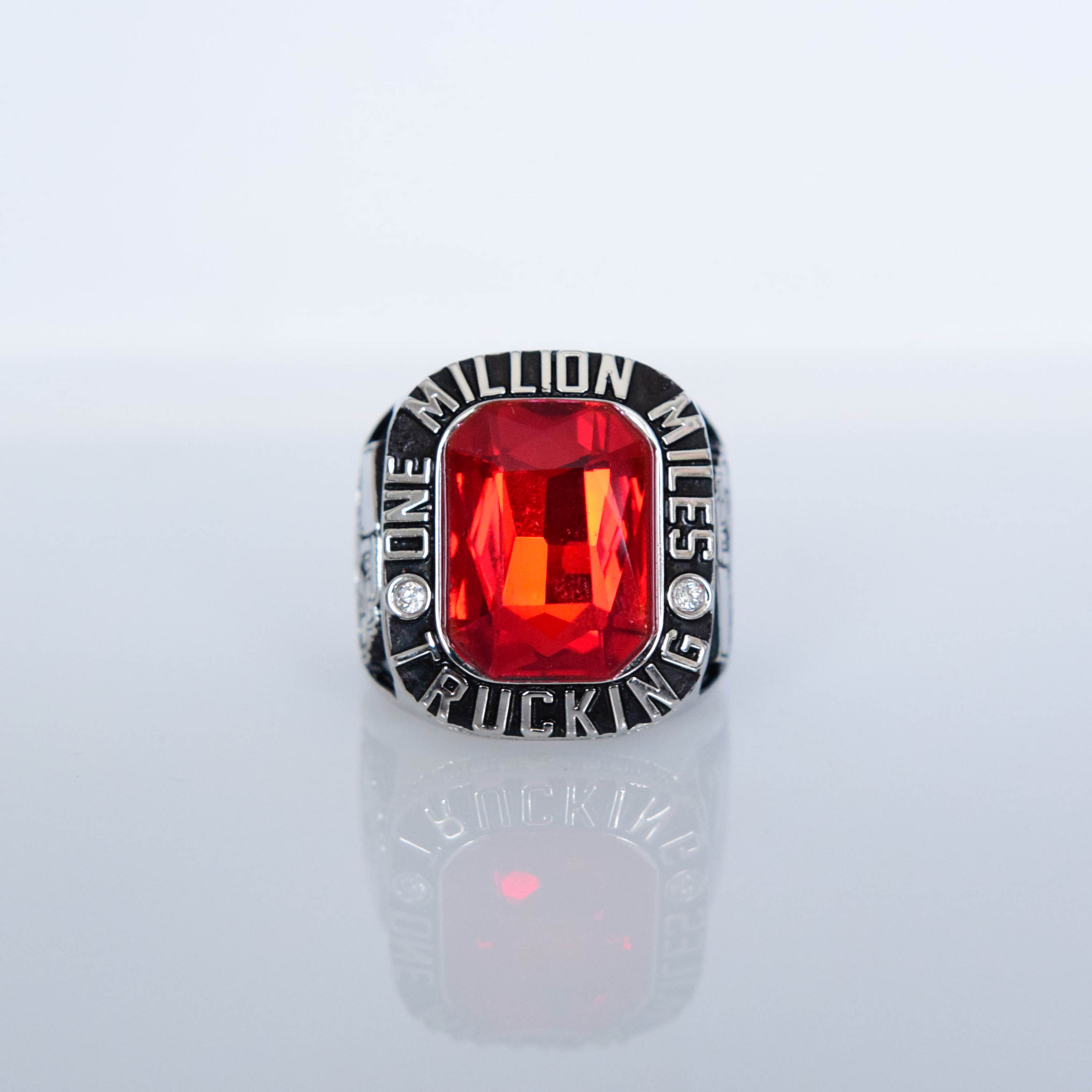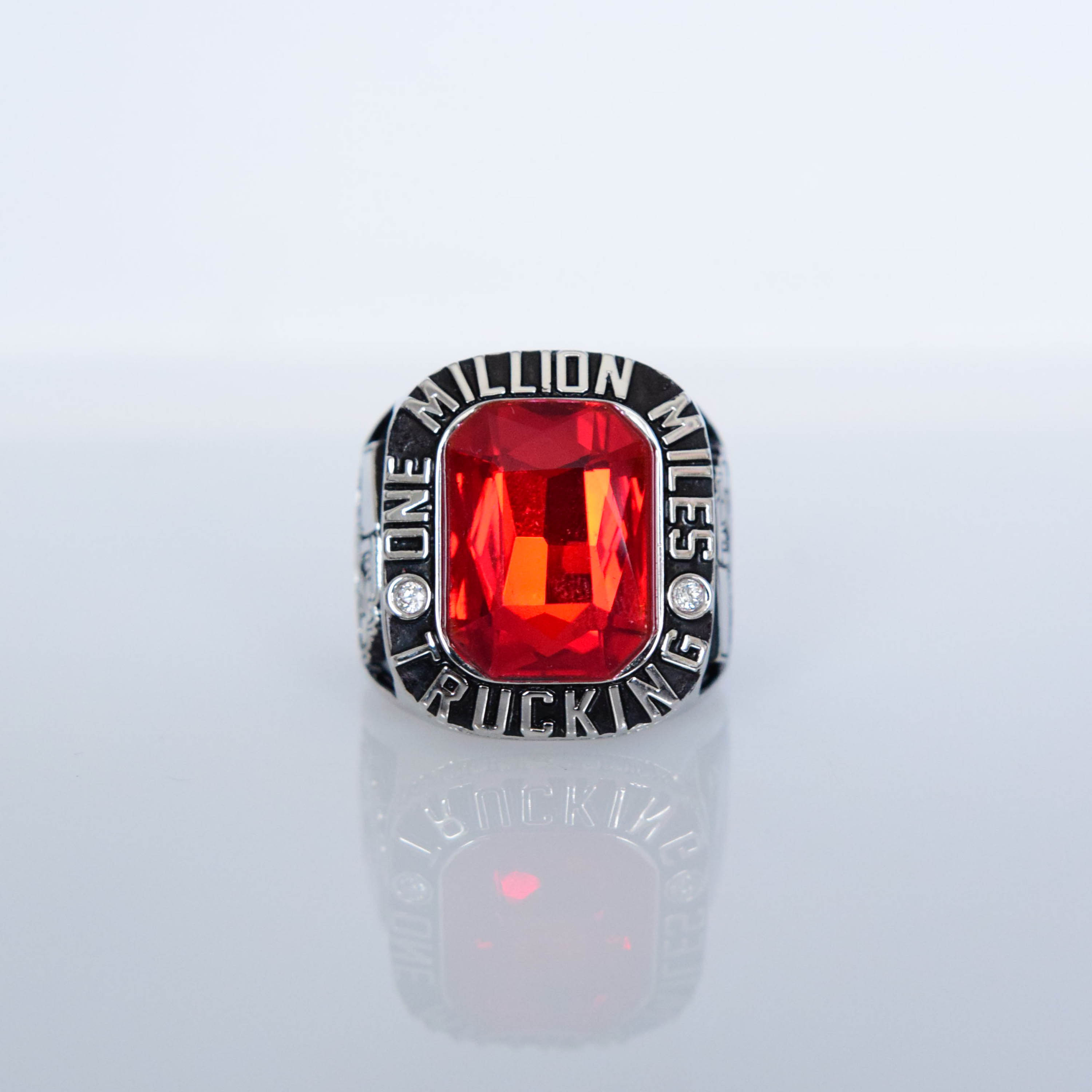 Retirement
❝ Just wanted you to know my husband is very pleased with the ring ❞
⸻ Serena Cooper
SEE MORE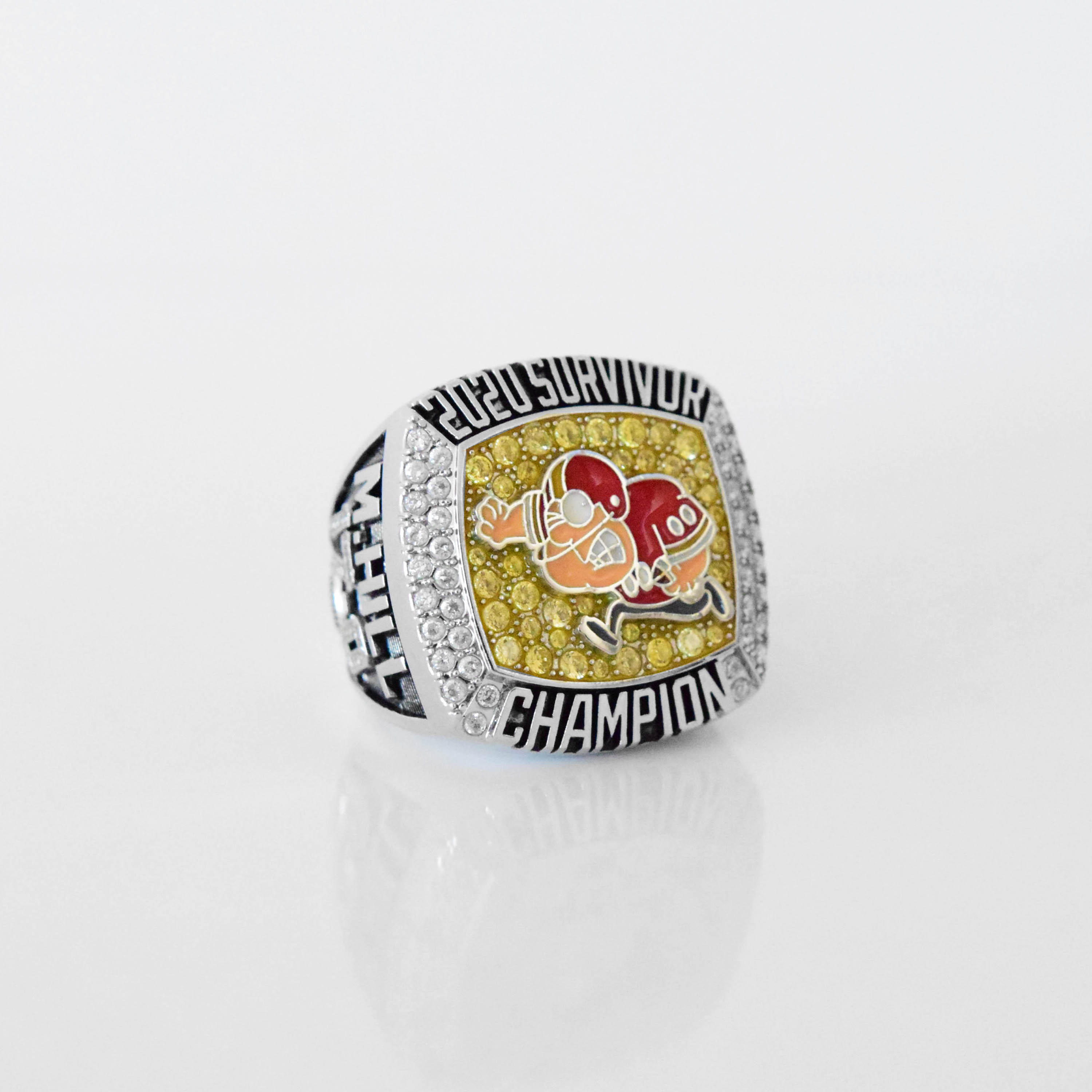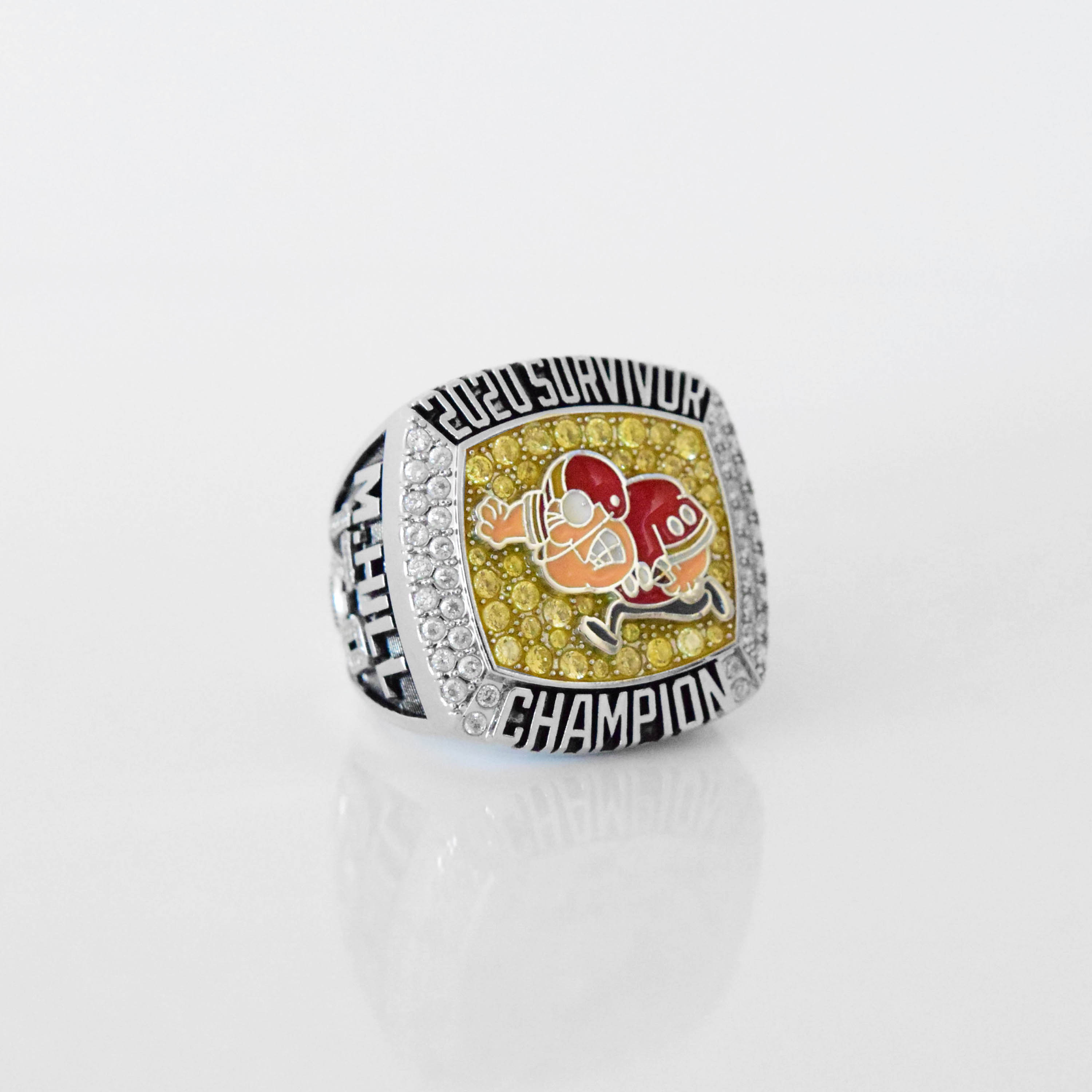 Fantasy Football
❝ I received the ring today, and it looks fantastic. It looks so good that I am going to place another order with you shortly to recreate my SEC basketball championship ring I lost several years ago.❞
⸻ Michael Hill
SEE MORE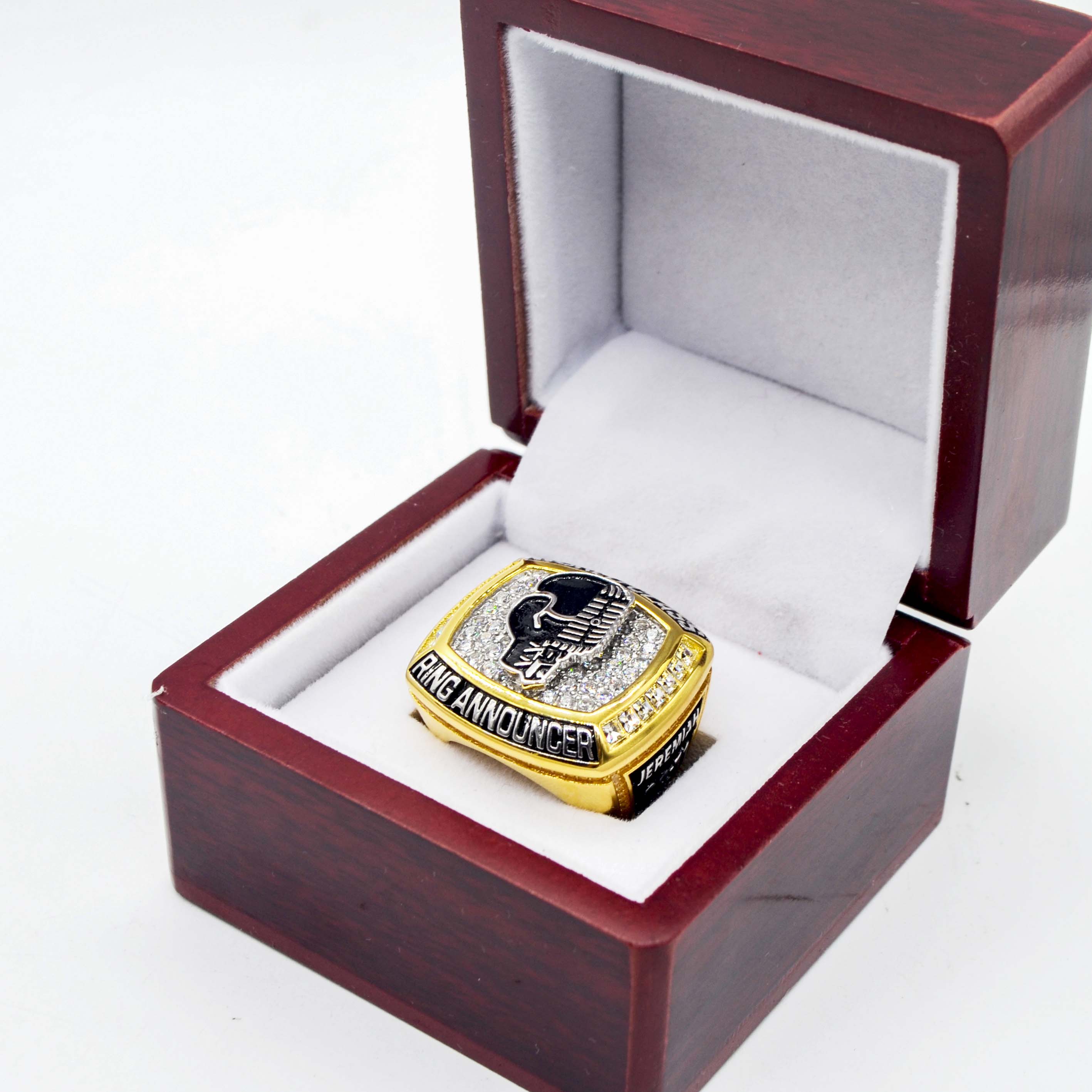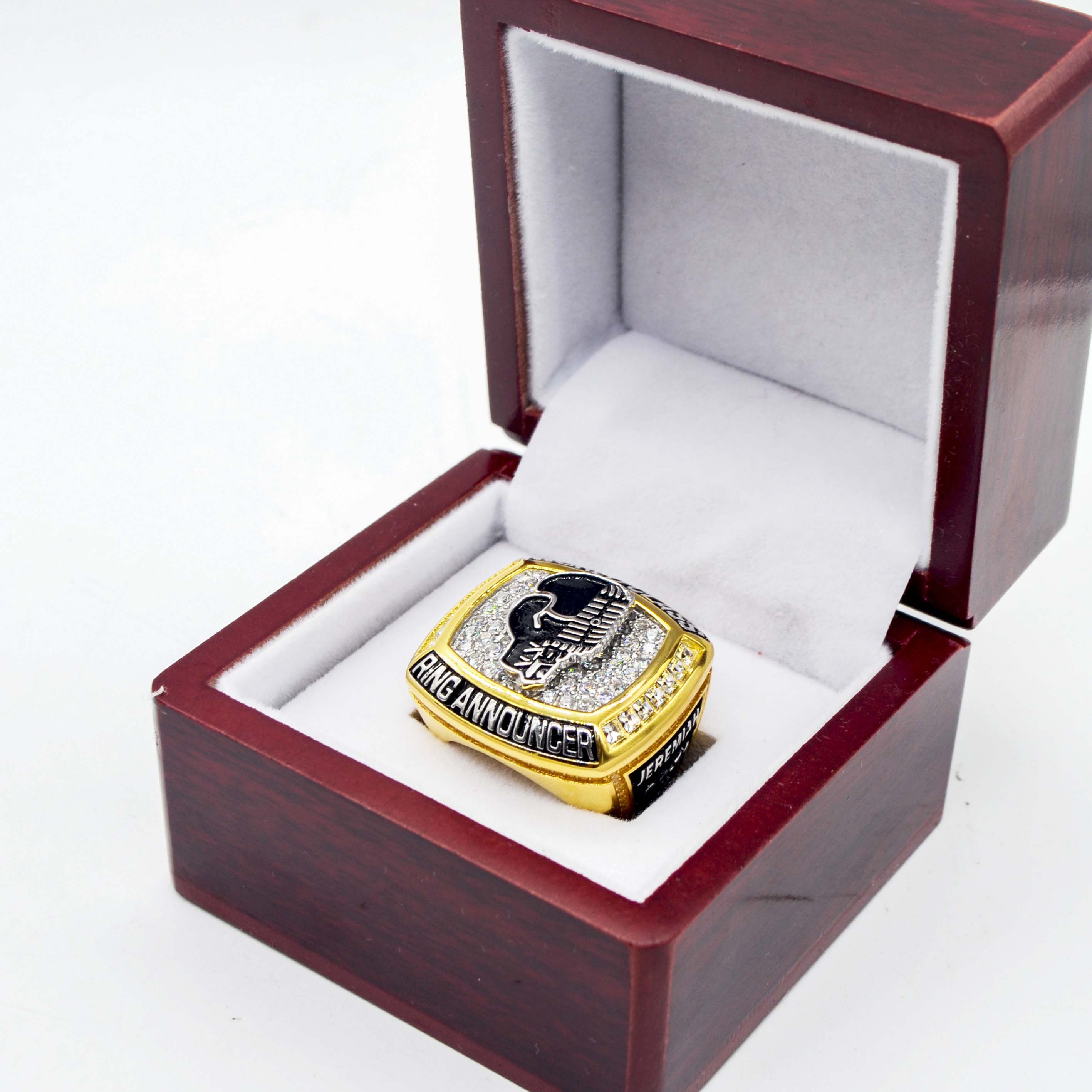 Boxing Ring Announcer
❝ I just want to share with you on how many people absolutely loved the ring as much as I do. It's Perfect! I appreciate you getting it to me so quickly and I would like to apologize for rushing it. It all worked out and the world was able to see it on Television. Enjoy the photos!❞
⸻ Jeremiah Gallegos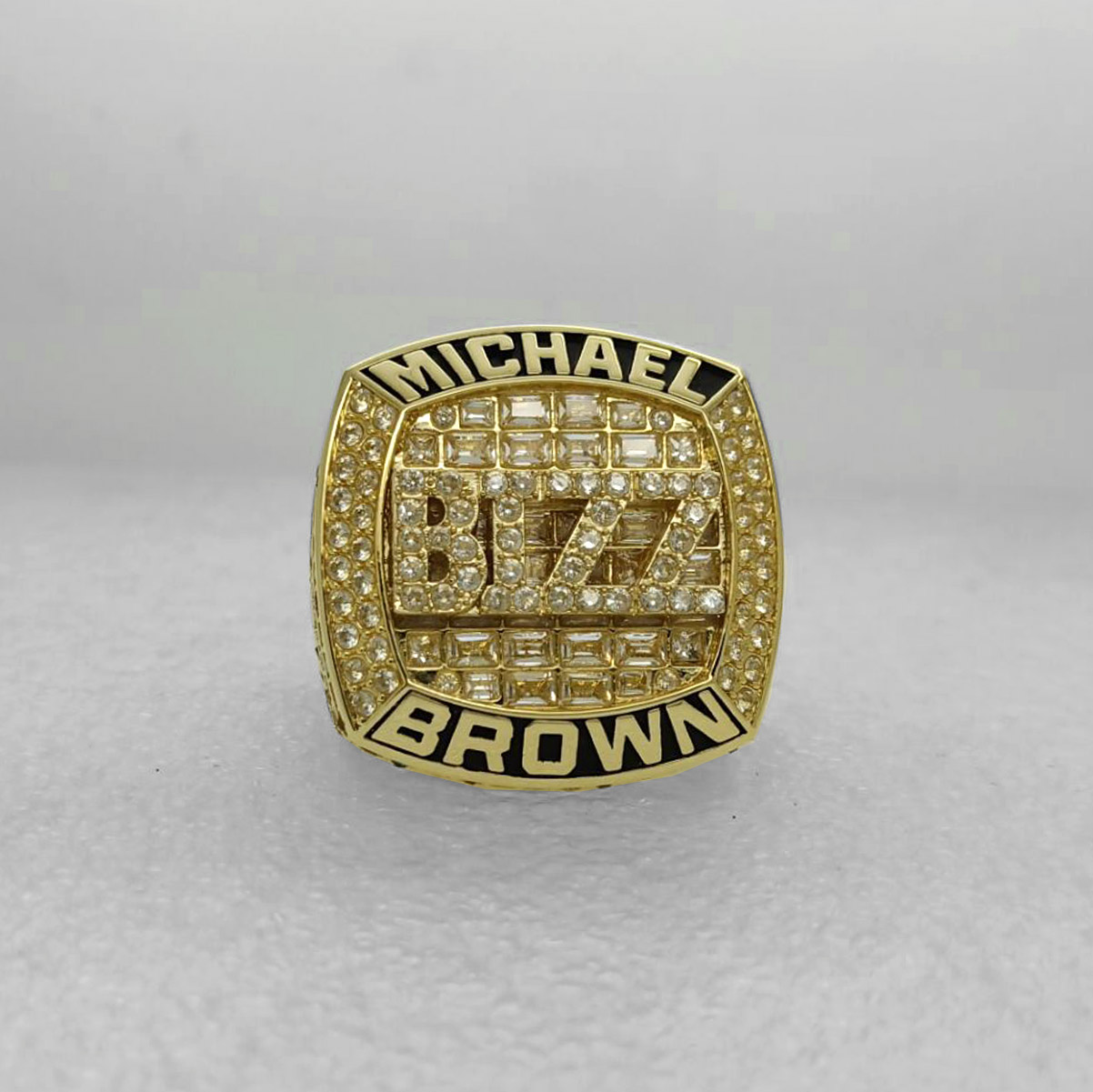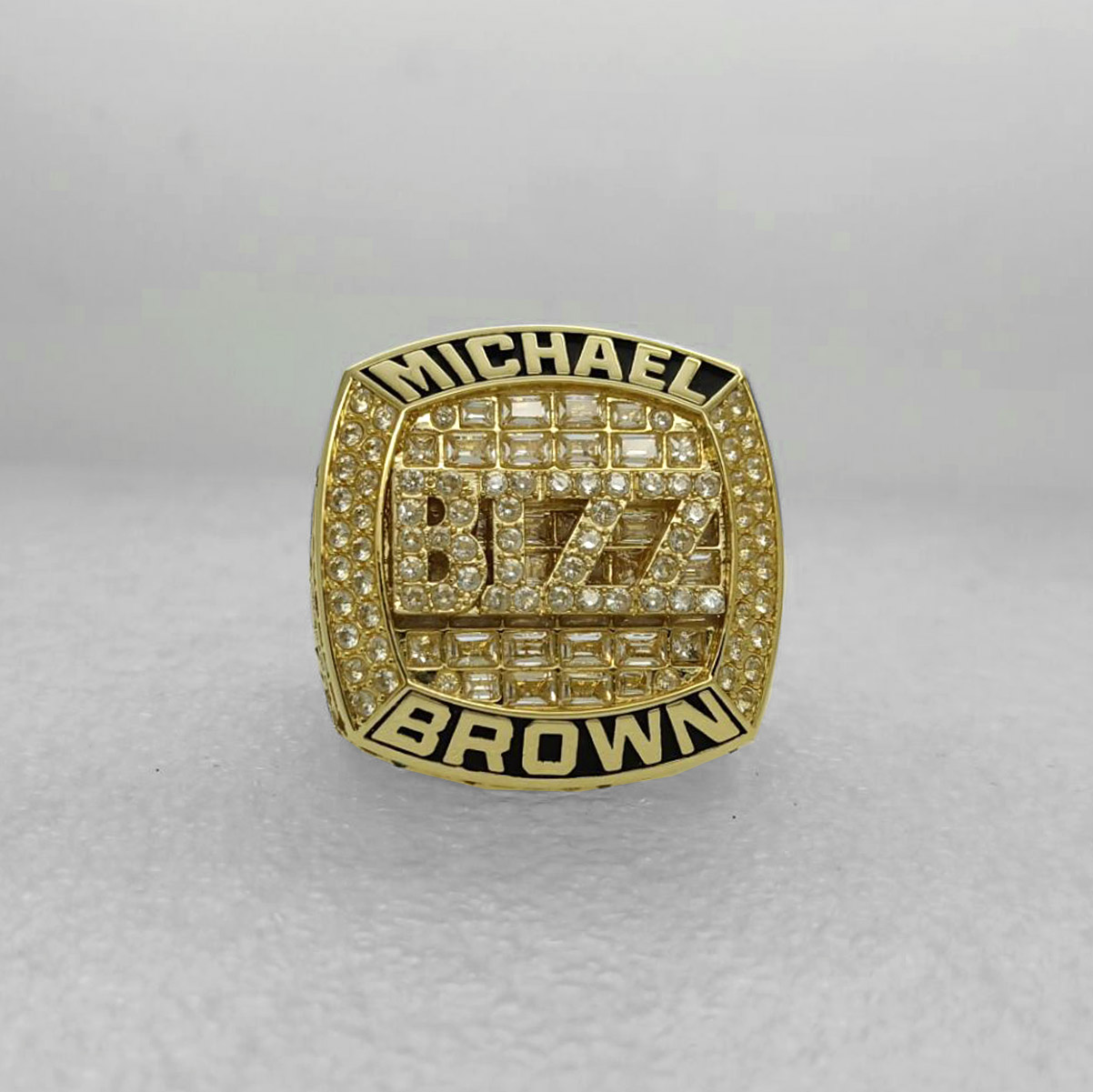 Events/Anniversary
❝ I received my ring in the mail yesterday. My family and I are very VERY pleased! Thank you so much to you and your team, it was a pleasure doing business with you. I've talked to some family and coworkers and I might have some future business heading your way!❞
⸻ Mike Brown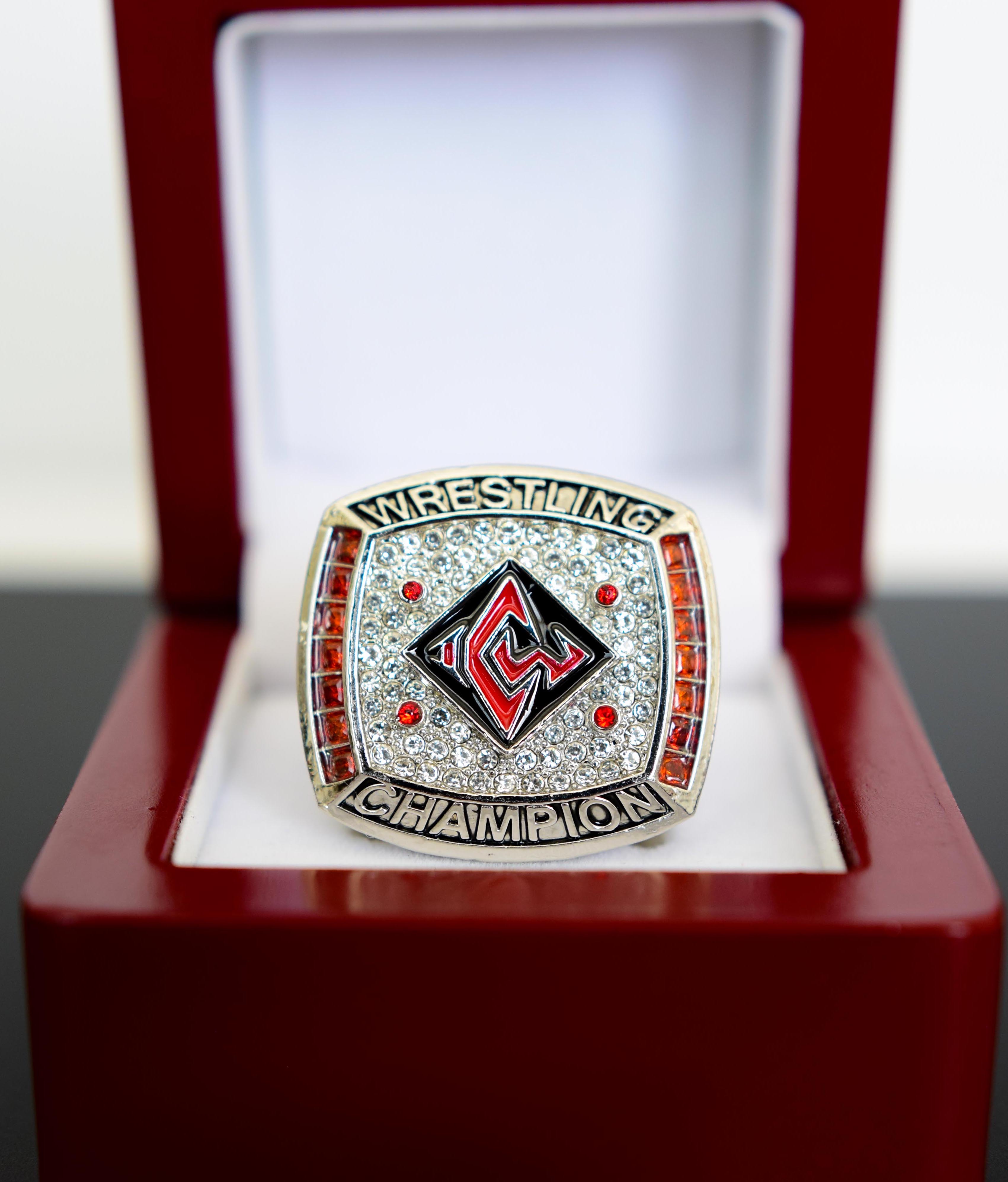 Sports/Wrestling
❝ I received the rings yesterday and they look amazing. The boxes are also great and will make excellent display pieces.❞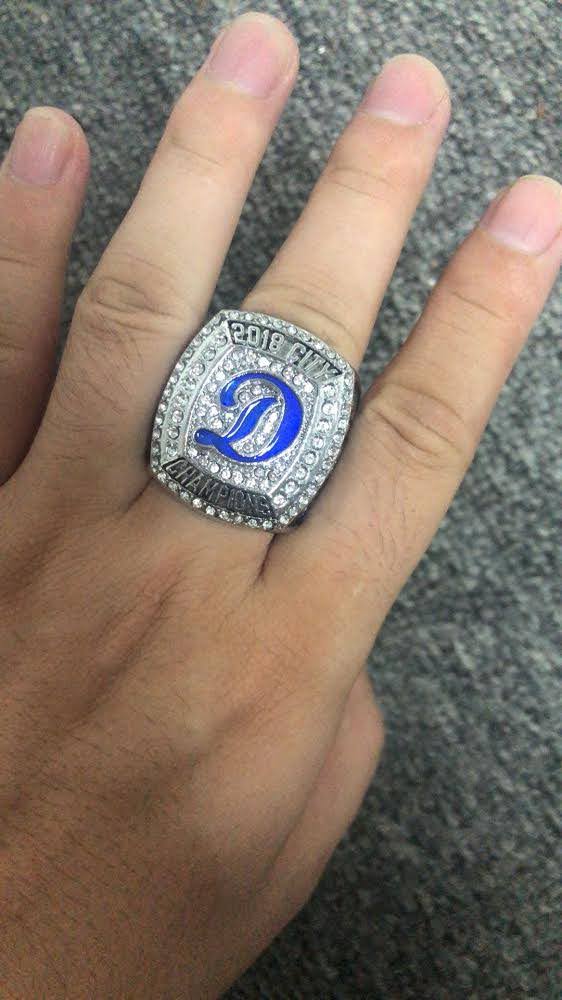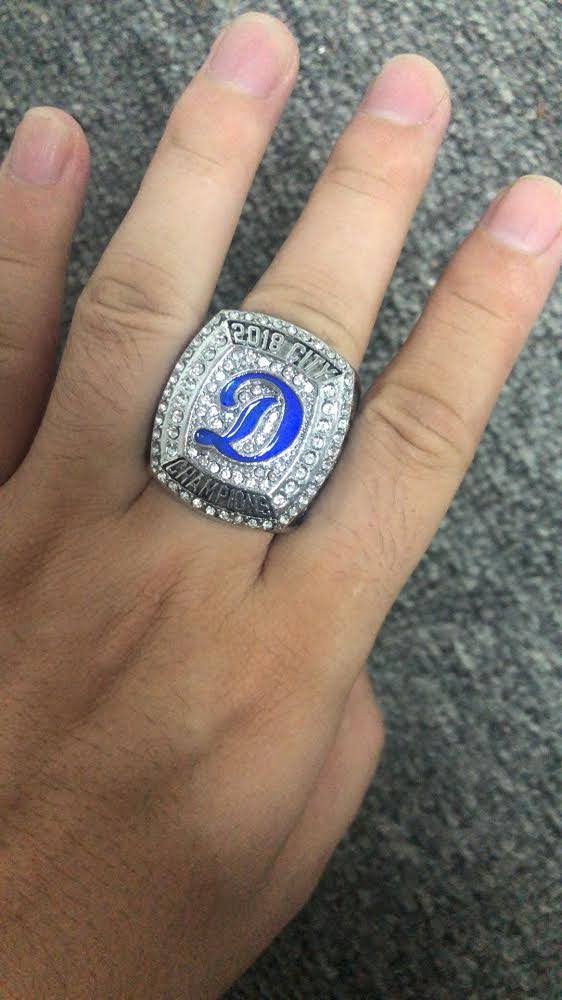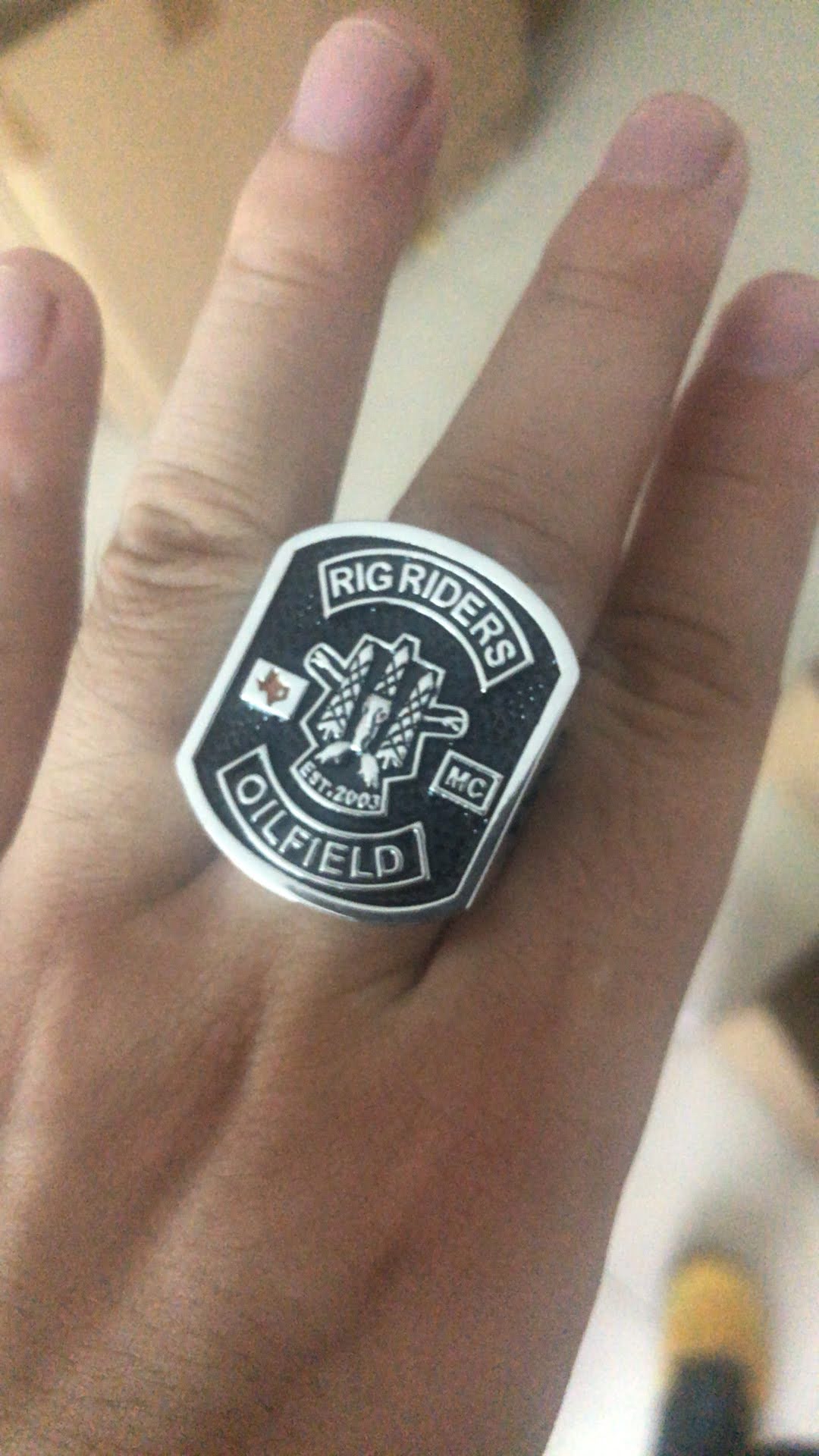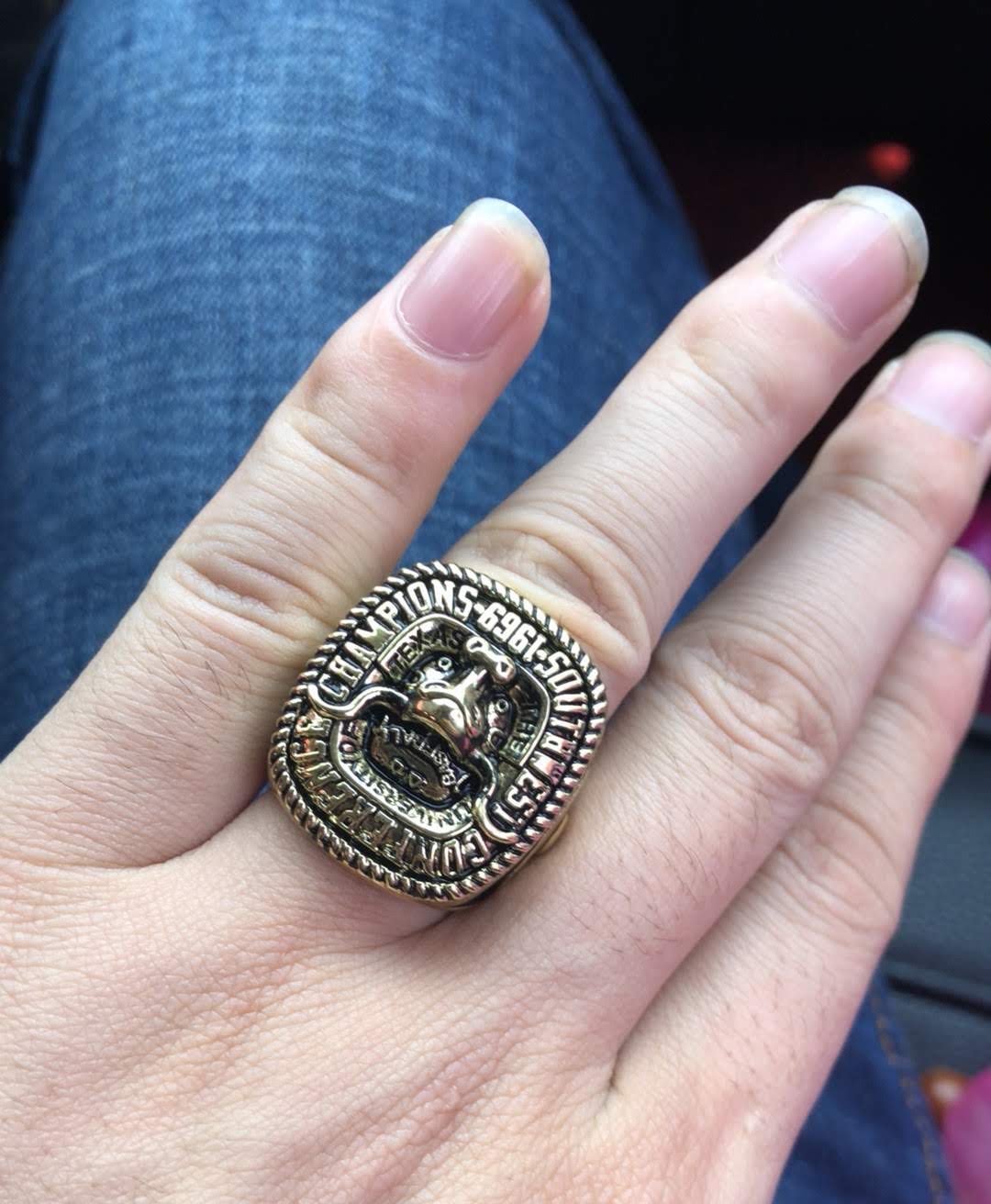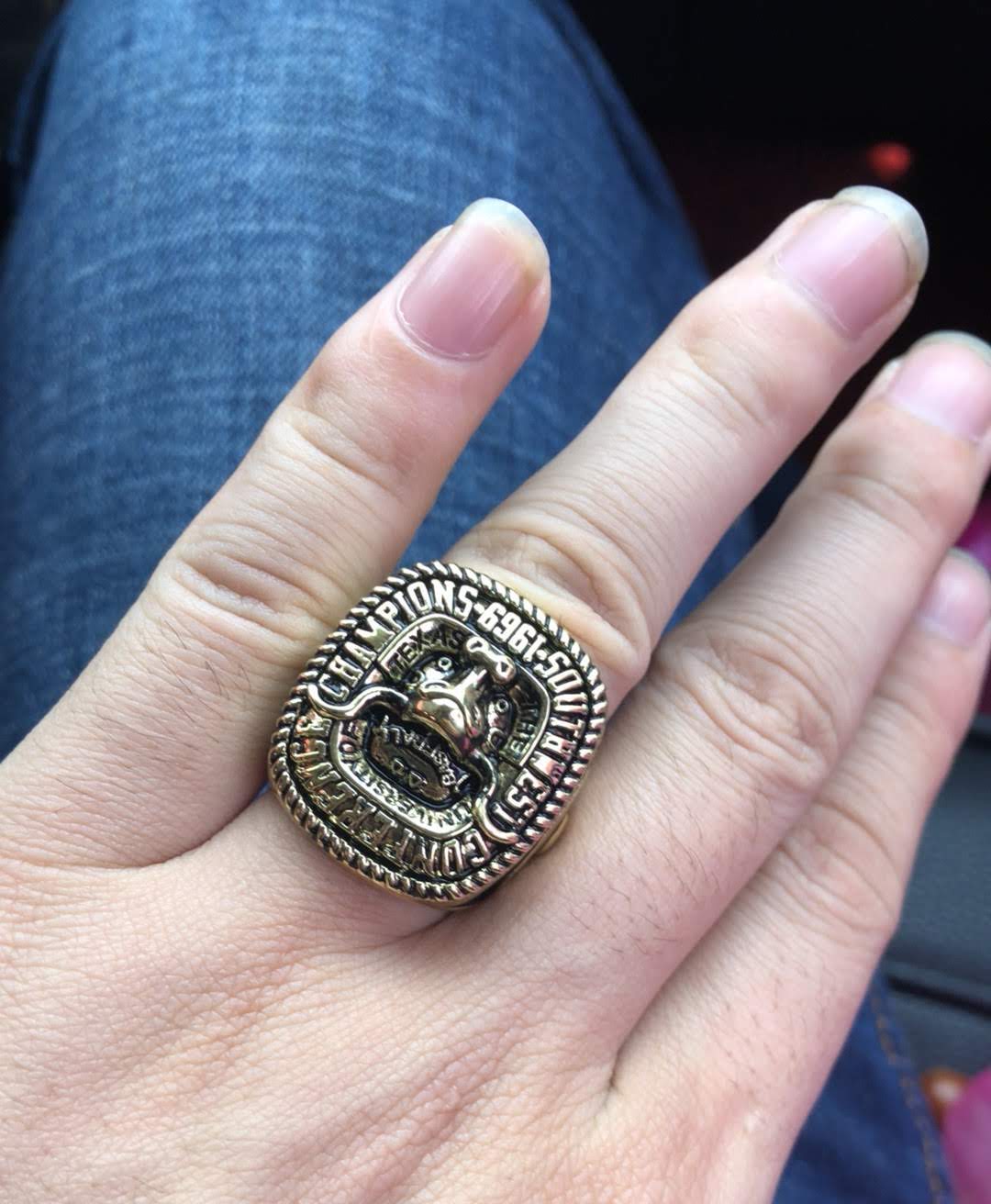 ❝ Thank you so much it is so beautiful.
It was worth the way thank you so much
I know I said it twice but man you do a great job thank you again.
P/s I will spread the word trust me..😎 ❞
⸻ Carl Calvo


❝ Got the ring. It is awesome! I cannot wait to show this off and order from you! ❞
⸻ Brian Walker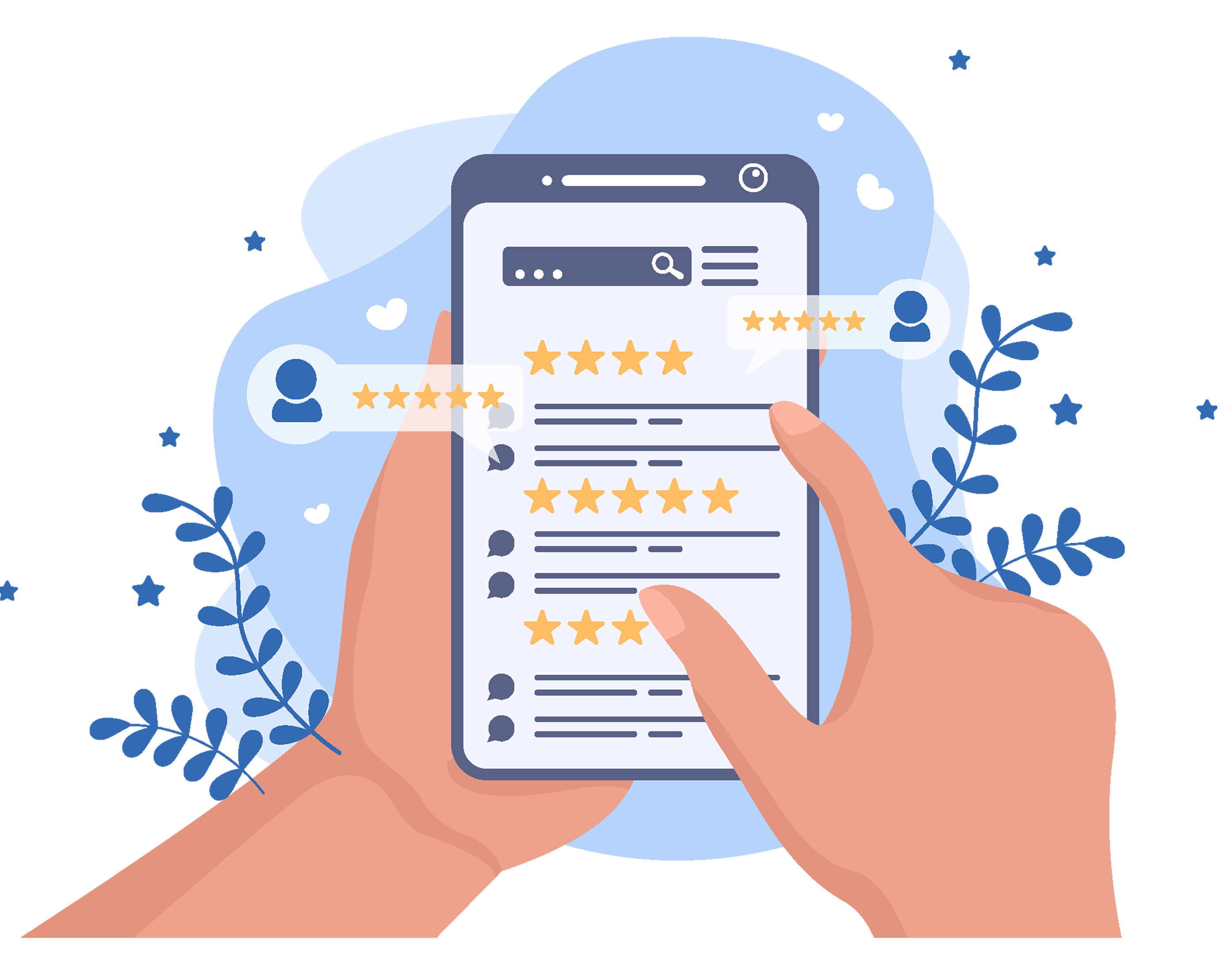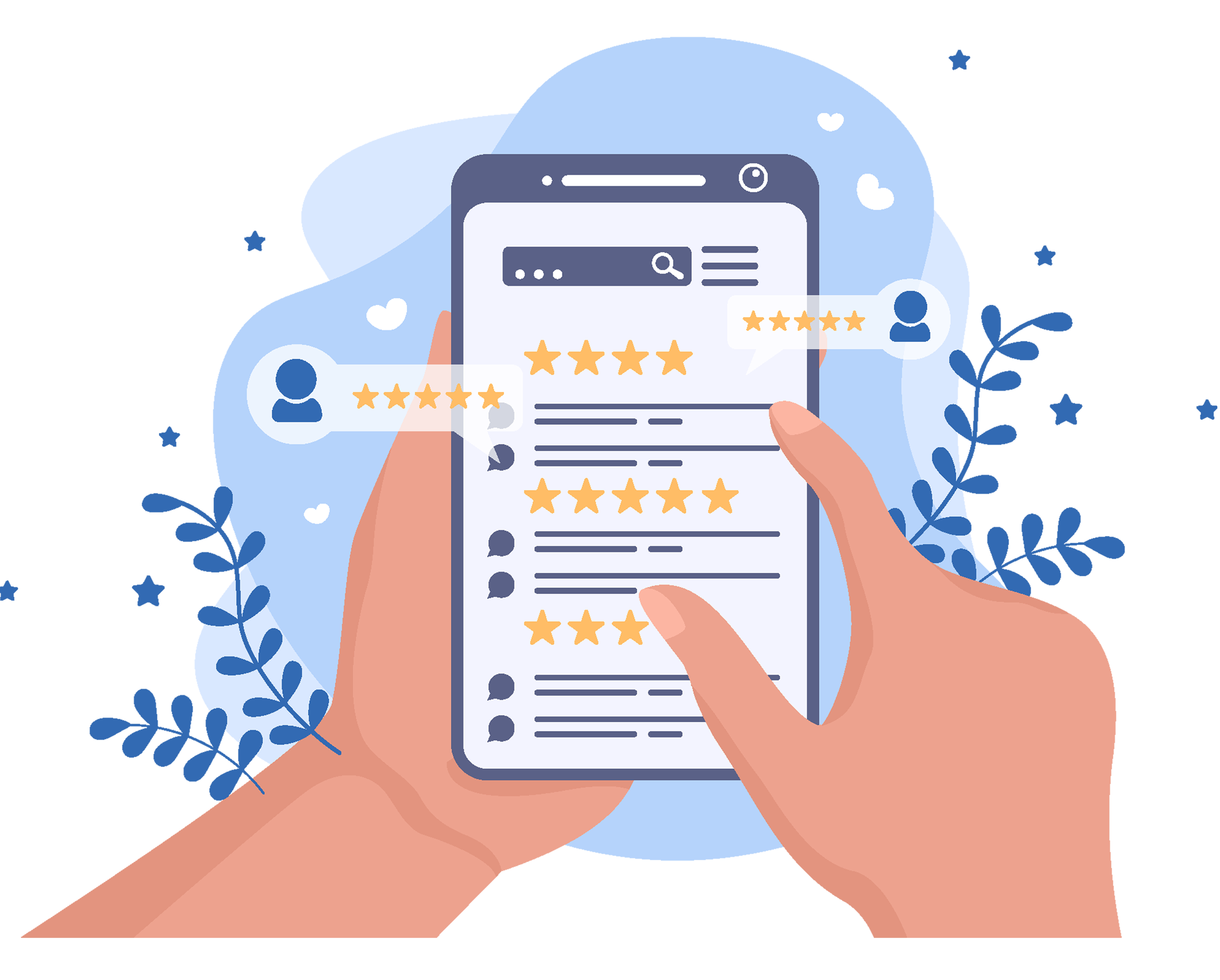 Your Feedback is Important to Us
We constantly seek feedback to improve and evolve our service and product quality. Telling us about your experience, what we are doing well and where there are areas where we need to make improvements, so that we may serve you better in the future.
If you have any questions, please add your contact details when providing feedback, that way we can respond to you directly.
CONTACT US